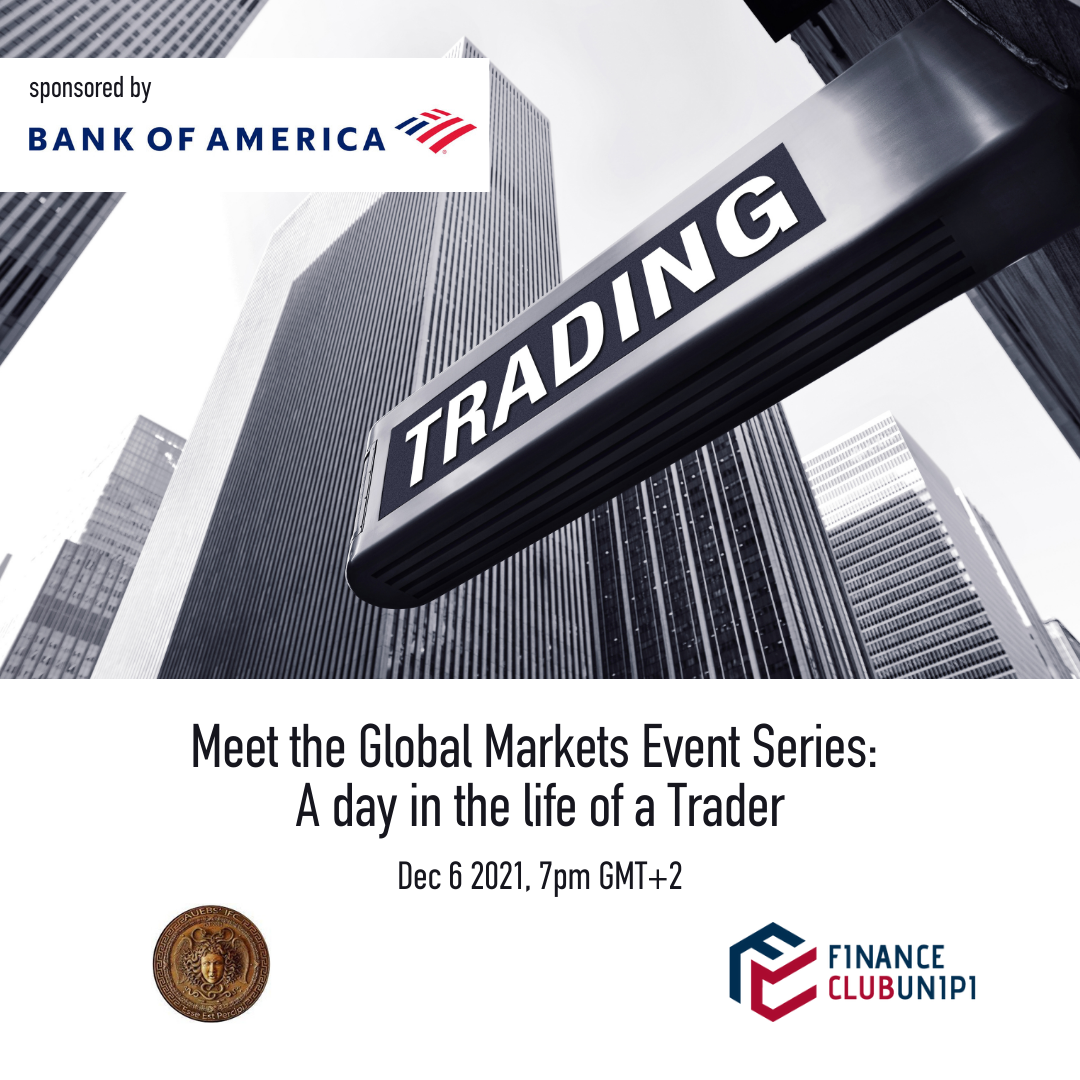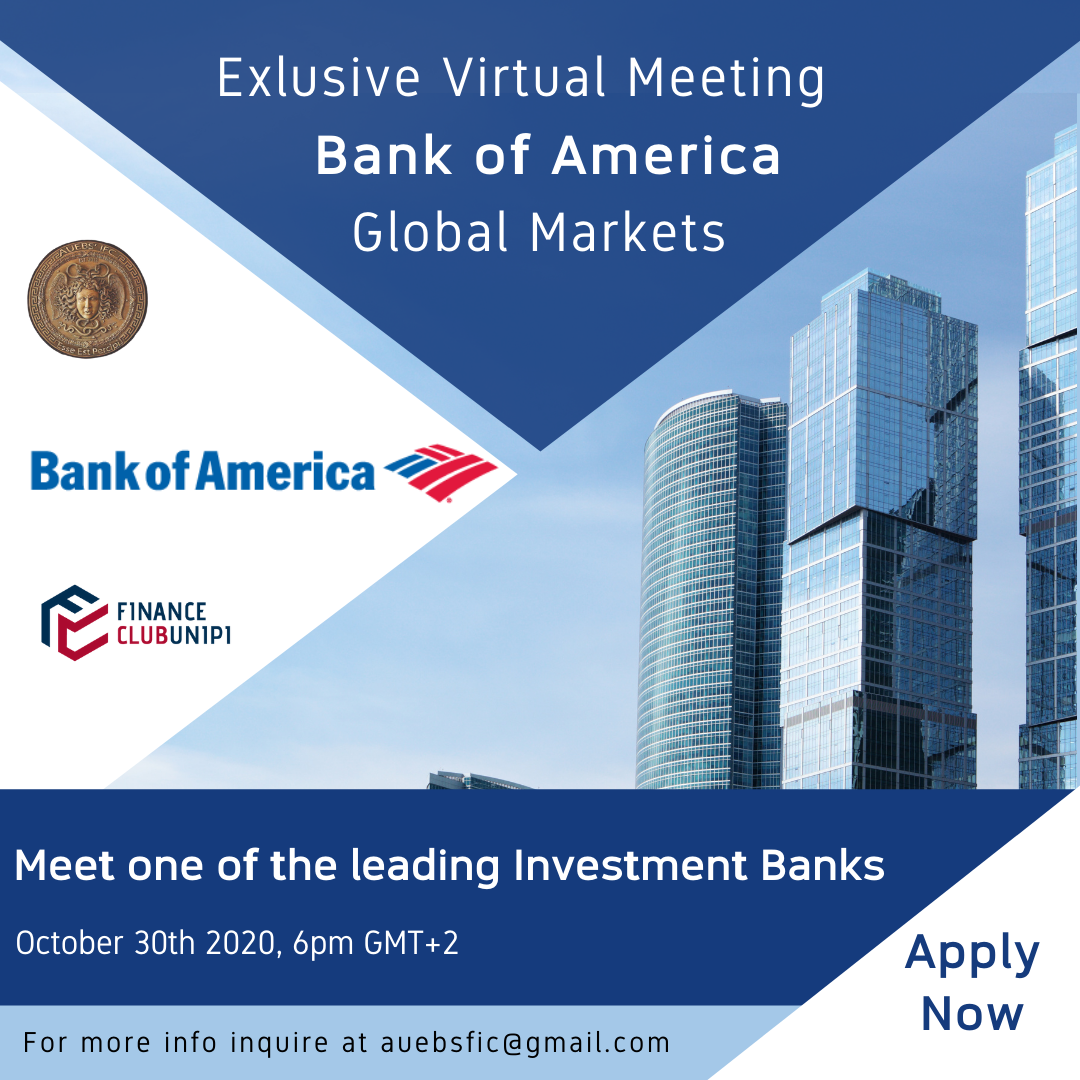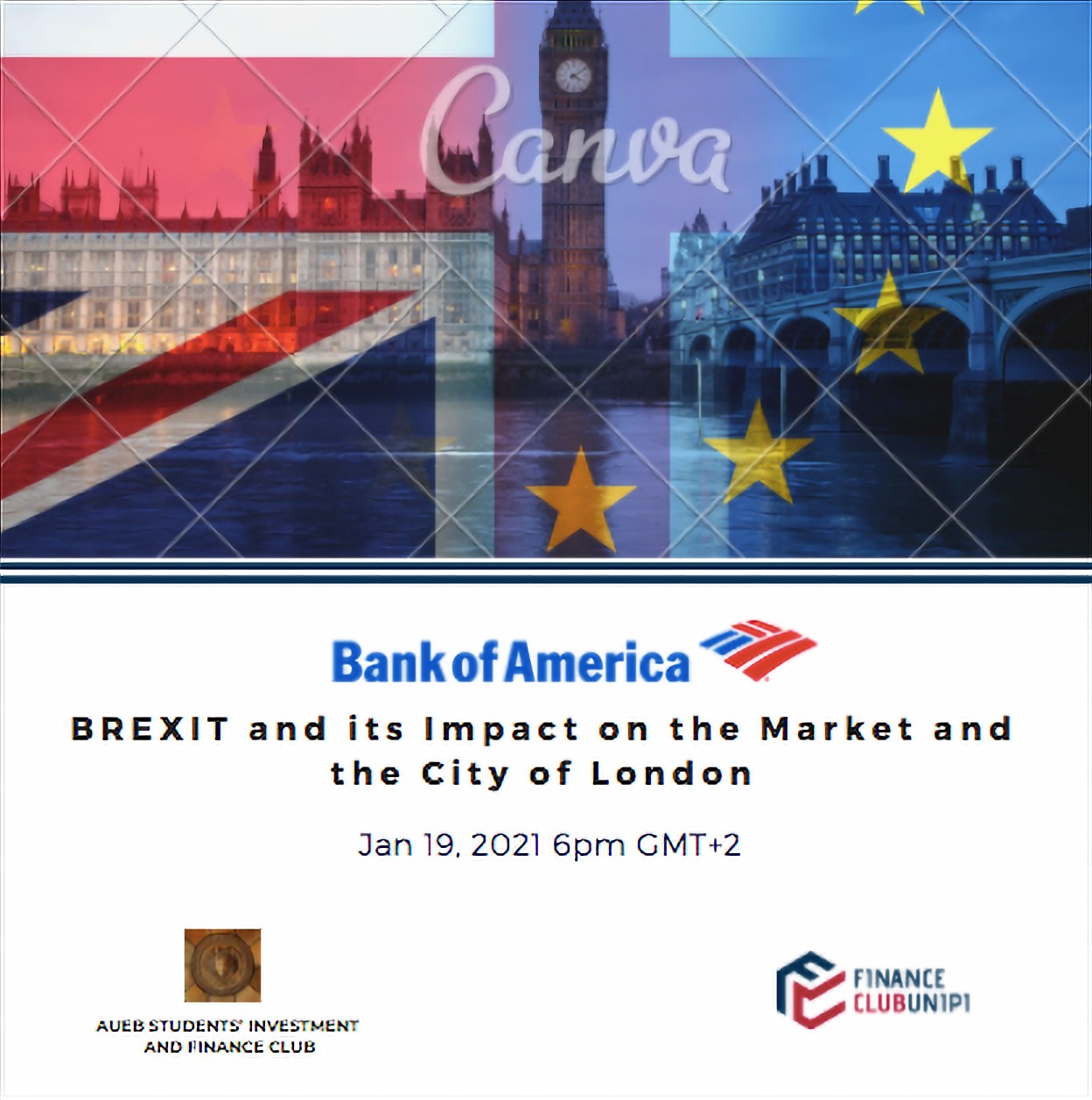 AUEBs' IFC and Bank of America have established a year-long partnership. Within the framework of our cooperation, we have organized webinars, discussing such topics as Brexit's Impact on the market, Investment Banking, and Trading. Students have had the opportunity to network with the experienced BofA executives and club's alumni.

CFA Society Greece since 2017 has been collaborating with AUEB's IFC to organize events that connect the CFA organization with AUEB students. This year, the team that represented AUEB's Accounting and Finance dept. at the CFA Research Challenge was composed of AUEB's IFC members.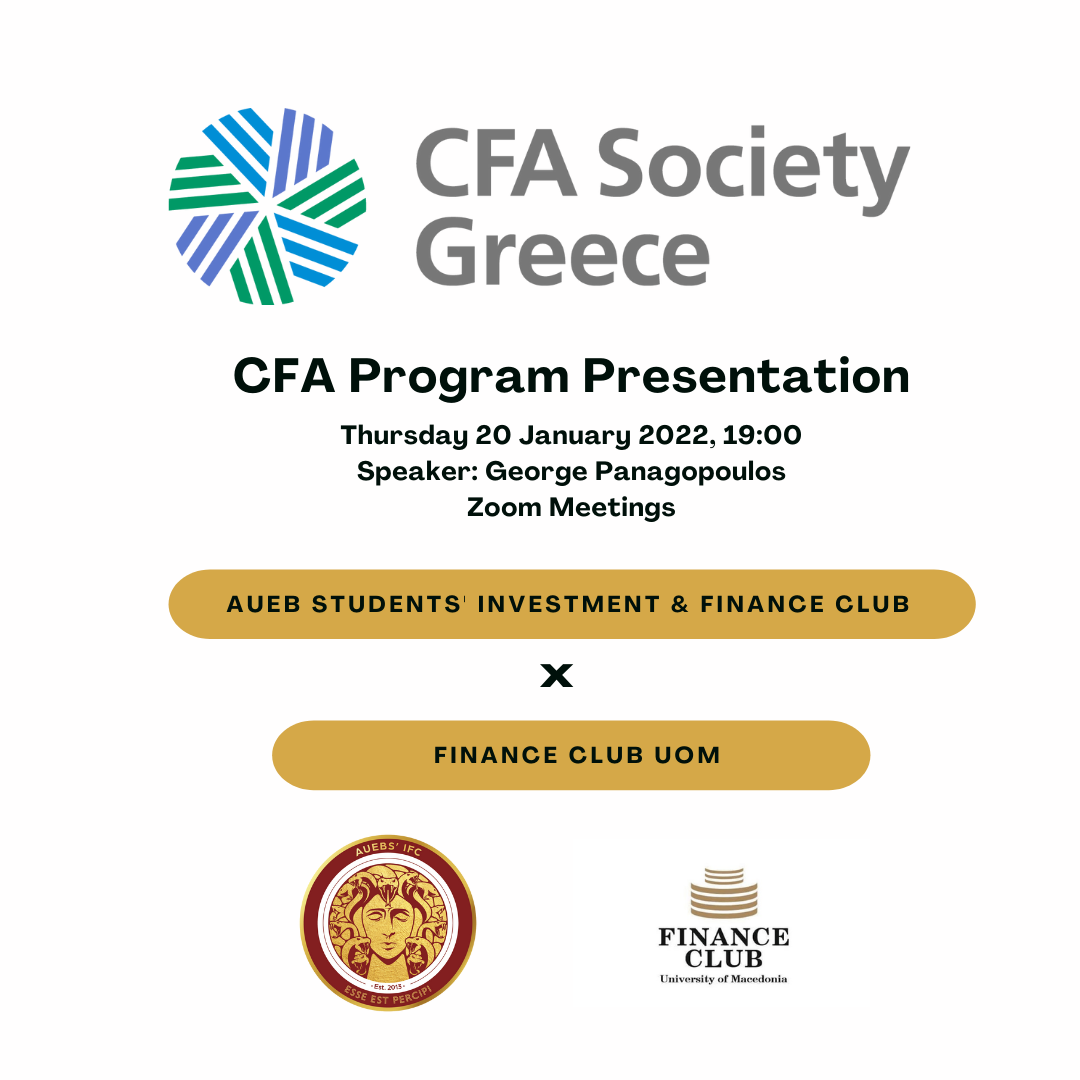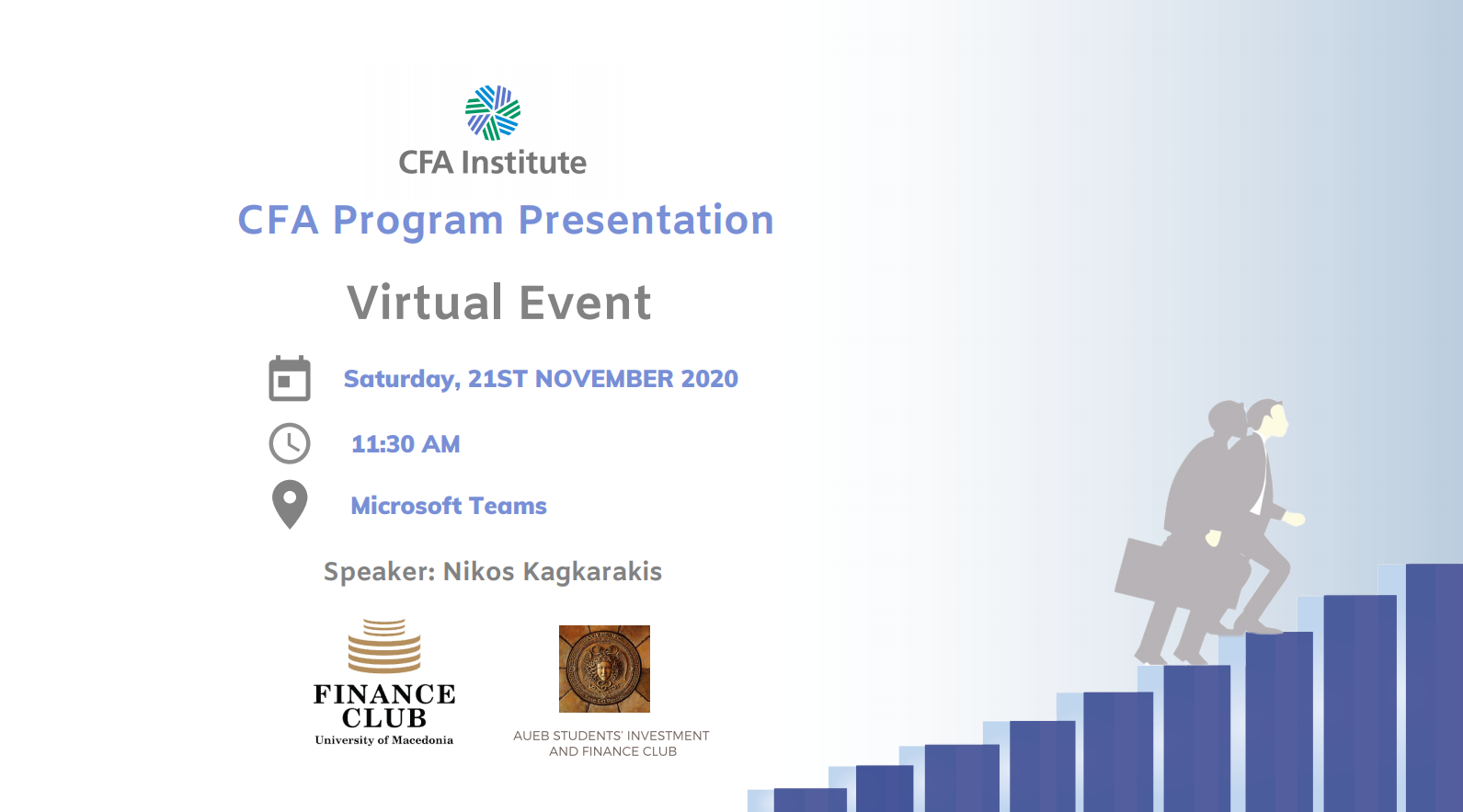 In November 2021, Oliver Wyman partnered with us to introduce distinct students to the consulting industry. We organized a special in-person event at the firm's Athens office to learn more about management consulting, solve cases, network with OW's consultants, learn about OW culture, and provide career opportunities. This initiative lead all the club's members to secure interviews with the Firm.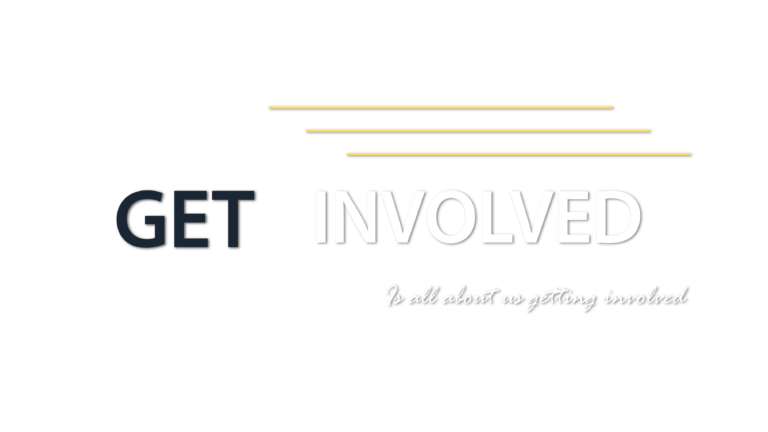 AUEBs' IFC has partnered with Get Involved, a youth-led initiative based in Athens. The goal of the partnership is to spark dialogue for new trends in Finance and Banking through events, papers, and other projects. Our latest initiative included an event about the "Holistic overview of Cryptocurrencies and Blockchain". Our members have engaged in Get Involved' s initiative of "ECB Simulation Conference", having achieved distinguished performances.